International Links
Our link with Nepal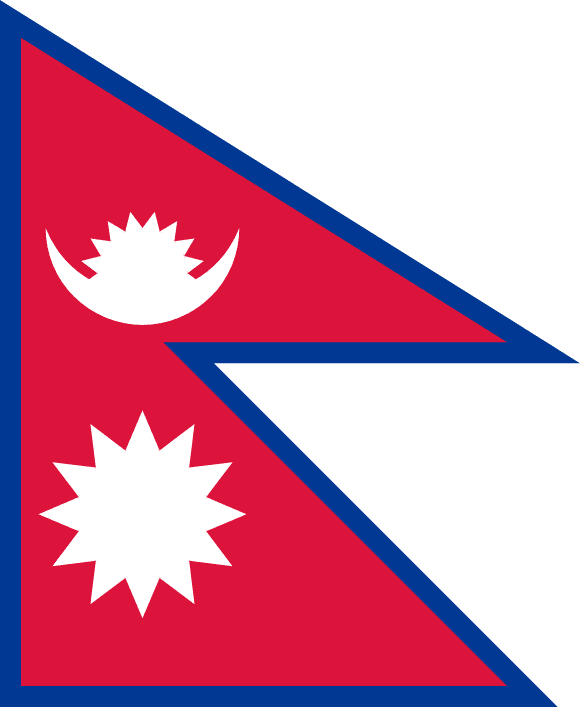 The school is an orphanage / boarding school but only teach up to Year 6, after this the children continue to live in and are sent to nearby secondary schools.
Sangay Lama, Yeshi to his friends, is the Head teacher and founder of Nagajuna School. His parents are Tibetan refugees who fled Tibet, when the Chinese invaded. Yeshi studied at University in Mundgod in India, where he became a Buddhist monk. After graduation, he taught for eight years as a volunteer.
Yeshi made a pilgrimage to Muktinath to cleanse himself in the holy water from Mount Kailash. Whilst on the pilgrimage, he met a great variety of very poor people, mostly fellow refugees from Tibet. They told him that the orphans in their community were expected to work as sheep herders, leading a lonely and deprived life and that there were no schools for them.
Yeshi decided that with the help of his wife, his friends and his own savings to set up a small school to provide education, shelter and clothing for the children. In order to fund the school he began a handycraft shop in Pokhara. On September 4th 1999 he opened the school with 2 teachers and 15 children in rented buildings.
Since then the school has grown and fundraising has allowed to build a new school and there are now 120 children. There are classrooms for each year, dormitories, and even a place for volunteers to stay.
Nagajuna Modern School provides a rare opportunity for Tibetan children, not just an education but love, safety and a home. The children are mostly orphans but all are very poor. The school is in Pokhara, Nepal, many of the children are from the Tibetan culture and the school also has Christians, Hindus and Muslim children.