Mindful Monday
Monday 18th May 2020 - Kindness (Week 6)
This week we are looking at kindness - hope you can join in. Please click on the link below:-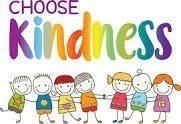 Peace out
Mrs Creese
Monday 11th May 2020 - Smile (Week 5)
Smiling makes us feel better - why not learn more through this week's Mindful Monday. Please click on the picture below:-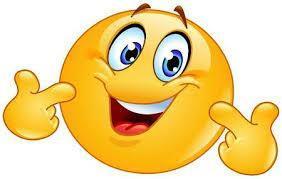 Peace out,
Jo Creese :)
Monday 4th May 2020 - Like me (Week 4 in Mindful Monday)
Another week has gone and we are now on week 4 of Mindful Monday. I hope you enjoy this week's activities - please click on the links below:-
Peace out,
Mrs Creese
Monday 27th April 2020 - Proud of Me (Week 3 in Mindful Monday)
This week we are focusing on how and why you should be proud of yourself. Please see the resources below:-
Peace out,
Mrs Creese
Monday 20th April 2020 - Relax!! Week 2 in Mindful Monday
Please find attached resources for our second week of Mindful Monday - it is all about relaxing.
Hope you enjoy it!
Peace out - Jo Creese :)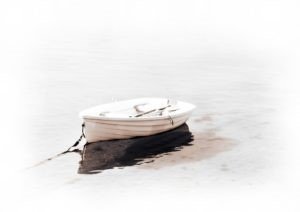 Monday 30th March 2020 - Mindful Monday
Well, today was our first Mindful Monday session. We reflected on being GRATEFUL and what this meant to us. We shared with one another some of the things we were grateful for this week –
"The warm sunshine"
"Delicious food"
"My Mum and Dad"
"For being well and healthy"
Did you complete the activity at home too? What were you grateful for?
I hope you enjoyed some time to be 'mindful of the moment' and to appreciate the things we all have in our lives.
Look out for Mindful Monday Week 2 next week! – We will be focusing on RELAXING
Peace Out!
Jo Creese
Happy Mindful Monday!
So what actually is Mindfulness?
Mindfulness is simply… noticing what is happening right now.
It's about taking notice of how your body feels and what you see, smell and taste. Maybe you even feel emotions in your body, perhaps through a tightness somewhere, or a good sensation. Mindfulness is also noticing what your mind is doing.
What happens when you start noticing these experiences?
When you notice what is happening around you, you focus more deeply, and that attention to your own senses will help you improve in different areas of your life.
Improved focus can help you achieve at higher levels in sports, school or music. It will help you score higher on tests, too. We always do better when we're able to pay attention to what we're doing, right?
But there's more…
When you notice what is happening around you, it can help you to calm down when you're sad, angry, worried or frustrated. Mindfulness helps you deal with tough emotions, and mindfulness can make you happy and feel good.
Would you like to try it out? We're trying it out at school each Monday! You can join in at home too!
Please check this page on our website each Monday week to download activities for Mindful Monday.
Joining in with Mindful Monday each week for a number of weeks will build up into complete Mindfulness pack.
This resource has been developed by ELSA Support – and we thank them for allowing us to share their fabulous resource.
Peace out! Enjoy! –
Jo Creese