Latest School Blog
Tuesday 1st March - Celebration Assembly
With Storm Eunice meaning that we had to close a day early, our Celebration Assembly was postponed until today. Well done all!
Friday 28th January 2022 - School Council's 'Keeping Us Safe Assembly'
Thursday 27th January 2022 - World War Two Tea Dance
Despite the trip to the Swindon Steam Museum as part of their World War 2 topic being postponed, Year 6 still enjoyed dressing up and travelling back to the 1940's for a Tea Dance. They had learnt some of the dances, such as the 'Lambeth Walk' . They are looking forward to dressing up as evacuees and visiting the Steam Museum after half term.
Friday 17th December - Celebration Assembly
Friday 17th December - Christmas performances
Mrs Hemzaczek's piano pupils have been practising Christmas songs at home. How wonderful!
Wednesday 15th December 2021 - Christmas is coming!
Christmas is in full swing at St Mary's. We have had two wonderful nativities from Reception Class and Year 1 and Year 2. KS2 have been singing carols in the playground at the end of the school day and we had a brilliant Rocksteady Christmas Concert. Today, the children are having their Christmas parties in their classes.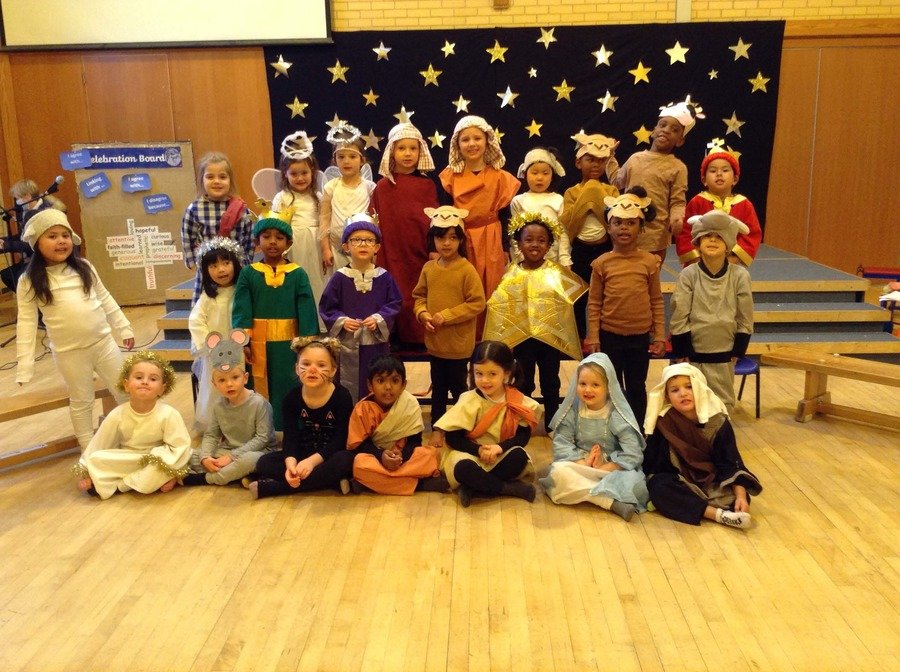 Friday 3rd December 2021 - World War 1 Poetry
Following Remembrance Day, St Francis' Class (Year 6) created some wonderful poetry based on the poem 'Dulce et Decorum Est'.
Friday 19th November 2021 - Anti Bullying Week's Odd Socks Day
Thank you to everyone for taking part in the Odd Socks Day on Monday – launching Anti-Bullying week. The children all took part in an assembly on Monday introducing the Odd Socks Day and the One Kind Word theme for this year. During the week there have been many activities and opportunities for the revisiting and learning about their roles and responsibility in identifying, reporting and stamping out bullying and unkind behaviours to one another both face to face and online.
For more information about Anti-Bullying please visit the parents' guide by clicking on this link: For Parents and Carers (anti-bullyingalliance.org.uk)
Thursday 21st October 2021 - Celebration Assembly
We have reached the end of Term 1 and there is so much to celebrate. Well done to all the pupils for their hard work.
Friday 22nd October 2021 - Harvest Festival
We have been celebrating Harvest Festival at St Mary's. Videos are available on the individual Class Blogs.
Friday 24th September 2021 - Bath Literature Festival
On Friday 24th September, Year 4 and Year 5 were incredibly fortunate to visit the talented author – Cressida Cowell. She taught us, that anyone can be a writer. We do not have to be the best at spelling, or have the best handwriting, we just need to have an idea!