ST ELIZABETH'S CLASS (YEAR 2)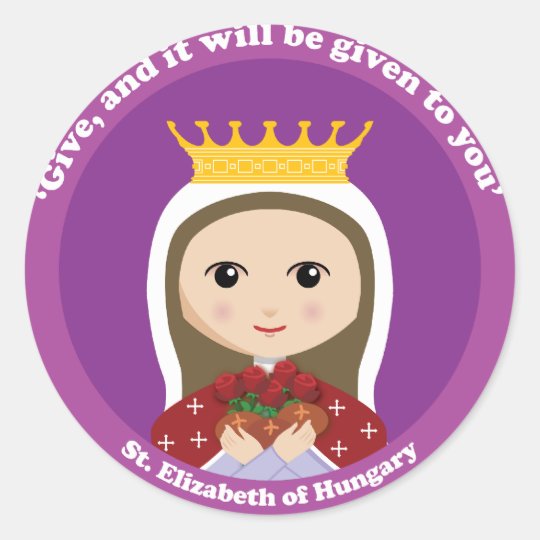 Welcome to Year 2 - Miss Molloy and Mrs Atkins' class.

Please see below a topic overview of what we will be learning in Term 4, our knowledge organiser along with our curriculum overview for the year.
Friday 20th September 2019
St Elizabeth are really enjoying bringing their grown-ups into the classrom each morning, for some 'Brain Gym' activities. We are learning and growing our brains so much from our 'magical mistakes'!
Thursday 19th September 2019
On Thursday 19th, we took our toys on a local walk to the playground, and just like in 'Dogger' our toys went missing too! We are excited about turning this real-life experience into our own stories about a missing toy.
Tuesday 17th September 2019
We have been learning lots in Maths! We all created a poster on how numbers could be represented in different ways and then went outside for some further learning.
Friday 13th September 2019
We have been learning about The Great Fire of London and we worked together to order the events.