Blog
Monday 18th November - Rock Stars
Congratulations to all the pupils who took part in the Maths England Tournament on Times Table Rock Stars!
Pupils from Years 2, 3, 4, 5 and 6 all took part in daily games on Times Table Rock Stars in school and at home to contribute to their class score.
The top class scores from our school were as follows:
1st Place Class – St Francis
2nd Place Class – St Bernadette
3rd Place Class – St Martin de Porres
Most Valuable Players for each class, pupils who gained the most points during the week, were as follows:
St Elizabeth's

St Augustine's

St Bernadette's

St Martin's

St Francis'

Cathy

Jakub

Adeline

Asni

Sebastian

Swaraj

Szymon

Mateusz

Divine-Glory

Adele

Josh M

Juwele

Abhiram

Craig

Mate
Well done to everyone who took part!
Mrs George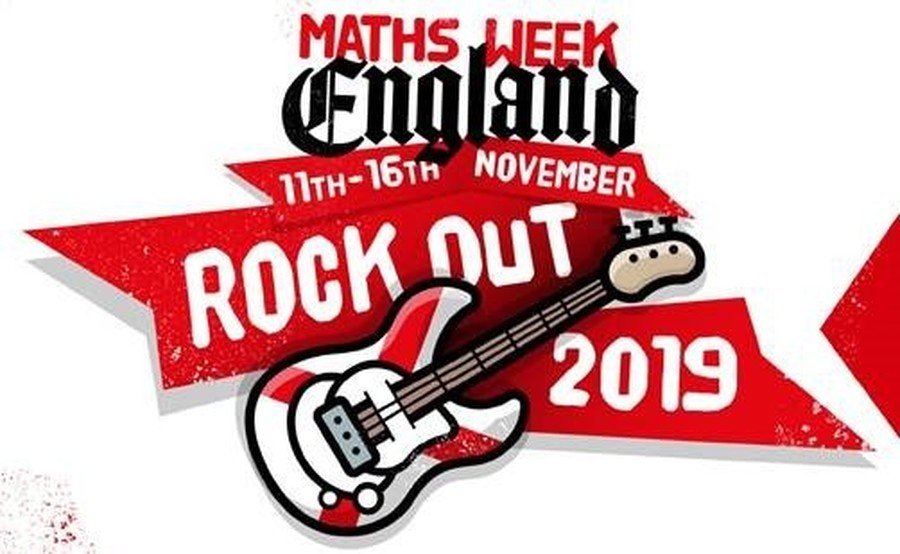 Tuesday 22nd October - Gymnastics Lessons
Year 5 and 6 have had the opportunity to have gymnastics coaches in. It started by learning different ways of travel and jumps. We travelled up benches and jumped up off different apparatus. The next week we did different balances (solo and group). On our final session we got to have the climbing bars out to climb and do different balances. Dave and Jay were the best coaches ever!
Year 6 Reporters
Wednesday 16th October 2019 - St George's Class visit from the Fire Brigade
Reception had an exciting visit from the Patchway Fire Brigade. They taught us about all the jobs that a fight fighter has to do, dressed Mrs Turnbull up in the uniform, explained how to react correctly in case of a fire and even let us check out the fire engine! We now have some very excited and keen future firefighters on our hands!
Tuesday 15th October 2019 Parent Workshop (Supporting your child's emotional well-being)
It's not only our children who have been learning at St Mary's recently – even some of our parents have been in school learning about how they can support their children's emotional wellbeing!
The group learned ways in which they can help their children to enjoy good mental health, how to be resilient, strategies for managing anxiety and managing the pressures children (and adults) face in their everyday lives. The workshop ran over three weeks and was attended by 12 parents. Thank you to Laura Stokes, our School Health Nurse, who jointly led these sessions with Jo Creese. Thank you to all who attended too, and for your valuable contributions and feedback. We may run this workshop again later in the year – so look out for details!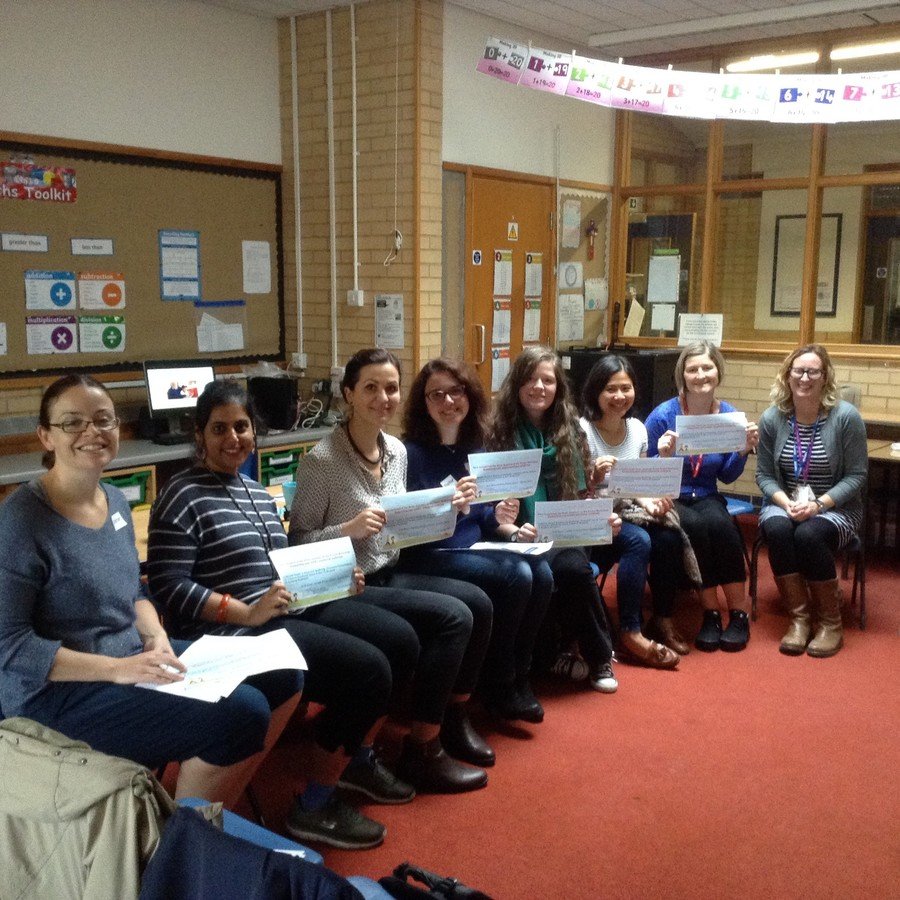 Friday 4th October - Rock Stars Maths Day
On Friday 4th October 2019 St. Mary's embraced their inner rock star and dressed up in honour of the launch of the incredible Times Tables Rock Stars. Everyone entered the world of times tables with a website which set you up in gigs and fun games, practising your times tables. Everyone was ranked from wannabe to rock hero. You can change your avatar to look as cool as you want. We know that everyone was rocking about this new idea and times tables will never be boring again!
Reporters - Year 6 Team
Year 6 and Reception Buddy Trip
On Thursday 3rd of October Yr6 and Reception travelled to National Trust Tyntesfield. We had lots of fun taking part in activities including den building and making colourful bunting out of the plants that were availabl, such as autumnal flowers and berries. After lunchtime we played in the wooden play areas spread throughout the forest. It was very cool and we did lots of things we'd never experienced before. It was so exciting to share these experiences with our buddies. It helped us to get to know them better and it was also a chance to get out of the classroom and be with nature.
Year 6 Reporters
Friday 27th September 2019 - Bath Literature Festival
On Friday 27th September, some of St. Marys went to the Bath Literature Festival. It was an amazing event when years 3, 4 and 5 saw the famous author Cressida Cowell. She has written the series of How to Train Your Dragon and the Wizards of Once. Following up from this event there will be some activities. Also there will be a competition where the children will have a chance to win one of Cressida Cowells books. There will be a display in our school library to show all of their creative work. Reporters - Isabella, Caoimhe and Leona
Courtney y5- Cressida Cowell told us about how to Train Your Dragon and she showed us old pictures of when she was young.
Jessica y4- It was really funny, cool and entertaining
Ola y3- really good and exciting
Reporters - Isabella, Caoimhe and Leona
Wednesday 25th September 2019 - Scooter training with St Augustine's Class
St Augustine's Class had a great day! We had scooter training with Andy. He taught us how to be safe on the roads and on the footpaths when we are coming to and from school. We now feel safer to scoot to school, which also helps reduce the amount of traffic and bad air pollution around school because we will no longer need to go by car.
Tuesday 24th September 2019 - 20th Anniversary Celebrations
After our 20th Anniversary Mass the Bradley Stoke Matters Team interviewed some of the guests:
Cannon Bosco (former parish priest) "It's wonderful to come back."
Mrs Collett (former head teacher) "It's just like I haven't been away."
Anabelle (Teaching Assistant) "I feel privileged to be part of St. Mary's."
Carys Greenaway (former pupil) "Very nice to come back, lots of lovely memories."
We also had a cake cutting ceremony in which the youngest and oldest pupils in the school (Rhys in Yr6 and Lily in Reception) cut it and Rhys said a speech. Unfortunately, it was raining so we had our picnic in our classes, but we still had a lot of fun.
By Rhys, Abhiram & Adam (Y6 Pupils)