Anna Aloia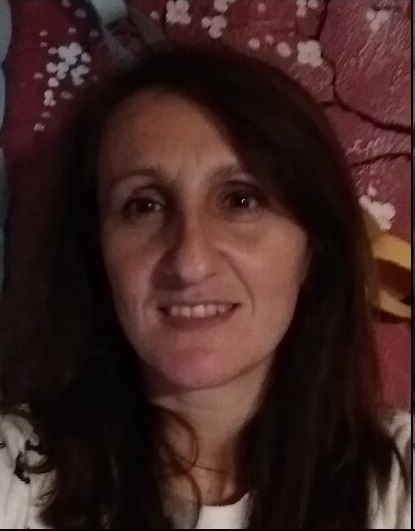 I am currently working for Airbus UK as a Customer Service Engineer.
I've joined the company in 2006 working on our biggest aircraft the A380. Since then I've worked on various projects in collaboration with Airbus France and India.
My job requires looking after damages in the wing occurring in service or during maintenance checks and I make sure that the aircraft can operate safely.
I graduated with a Master degree in Aerospace engineering in Turin (North of Italy) where I've also met my husband. We have 2 daughters in St Mary's.
Role
Parent Governor
Term of Office Expires
August 2021
Committee Responsibilities
Learning and Mission & Vision
Governor Link Responsibilities
EYFS
Class Governor
EYFS
Other Information
I have children in Reception and Year 4